Corned Beef Supper
Corned Beef Supper
Corned Beef Supper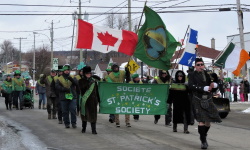 MARCH 4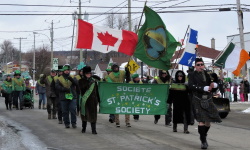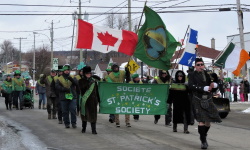 Saturday 6:00 PM
Grand Cenral Hotel
45 rue Principale Nord, Richmond, Qc
35$
You must reserve in advance.

Take out available. To reserve: Erika 819-826-3322. Complete Menu: Potato corn chowder with bacon and leeks, Slow smoked corned beef, stuffed pork loin colecannon Irish style potatoes. (Or alternate baked potato) Carrot cabbage vegetable bake coleslaw White and brown homemade rolls Biscuits dessert buffet including Bread pudding and whiskey caramel sauce, maple cream sauce taffy apple cheesecake (gluten free) baileys chocolate mousse cake (gluten free) carrot cake with cheesecake filling.